CUSTOM MINDFULNESS Toolboxes PLUS VIDEO SUPPORT CHAT For PARENTS, Schools and professionals
Manage stress responses through calming family yoga & mindfulness.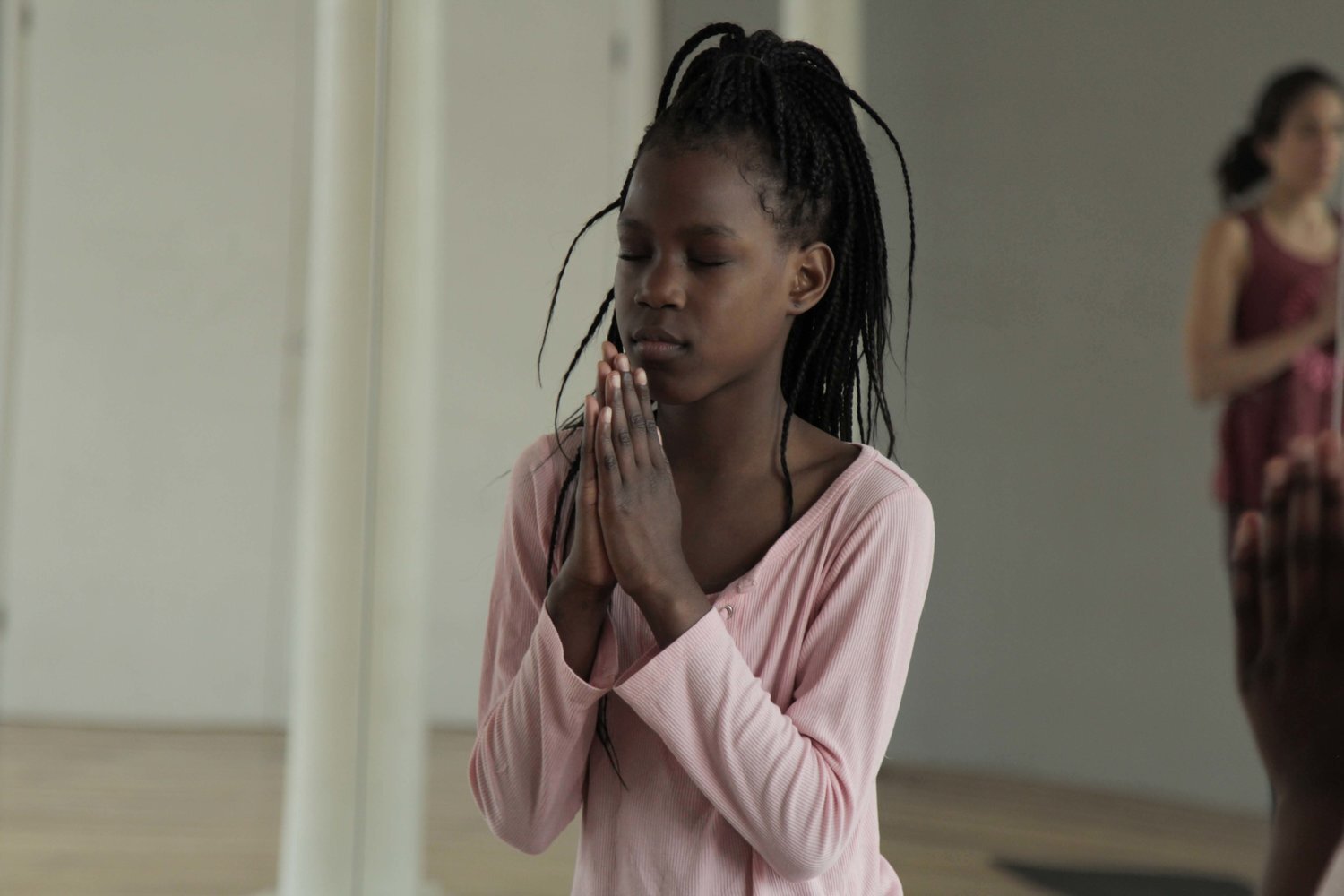 Bravery and Courage Toolbox
"I am brave. I am courageous. I am safe."
Talk to us about receiving a custom toolbox prepared just for you, on the topic you need help with the most. Your toolbox will include a daily activity and/or affirmation, plus an opportunity to be a part of a video chat for support.
what do you need help with? We'll CREATE a custom toolbox JUST for yoU.
RECEIVE an activity, exercise or AFFIRMATION for every day, centred around the topic you need help with:
We are building strong, peaceful, resilient hearts through the magic of being here. By asking for help, we can provide tools for you to integrate simple, effective resilience, calming and self-esteem boosting tips activities and affirmations for your daily routine.