Hello! My son Axel and I met Jen after moving to London and hiring her to help from time to time as our nanny. How incredible this turned out to be because Jen also has her Master of Science in Developmental and Educational Psychology, so her tips and advice to help us through various growth spurts has been absolutely invaluable! She has been so helpful in fact, that I wish everyone had a "Jen" in their lives to help people take care of themselves, and to help with tips and advice when it comes to trying out not only mindful parenting, but mindfulness in general (for anyone!).
We share with you not to tell you how to parent or how to live your life, but rather to bring positive ideas if you are in need of them! We hope you enjoy… We are here for you, for them. - Dana and Jen
DANA DYKSTERHUIS
Being Axel's mom is my greatest joy and most beautiful creation. Just as other parents feel about their kiddos, I am constantly amazed by his growth, his personality, his zest for life and his insatiable curiosity in the world around him. It is so fun exploring life with him! But of course it's not always puppies and rainbows. And it's through many of the growth periods that Jen has been here for me and for us, to help get over the humps in a positive, meaningful way. I am so grateful for her compassion and expertise, and it hit me one day that how wonderful would it be if everyone could have a Jen in their lives to help them along their parenting journey! Thank you for stopping by and let us know if we can be here for you!
Startup Founder (Fanzo, Angel-funded)

Creator of Foodie Empire (McCarthy Tech collaboration)

Founder of BoastHouse (creative development, marketing and communications consulting)

UK Tech Nation Exceptional Talent Visa in Digital Technology (one of 200 recipients worldwide 2016)

Microsoft/Techstars Graduate

Seattle "Female Founder to Watch." (Women 2.0)

Other career chapters... Broadcast news reporter, PR, marketing and communications

Volunteer with The David Spence Cancer Foundation, Brackenbury Village Residents Association, The Nebraska Medical Center Auxiliary Board, American Cancer Society, Grassroots Co-Founder of the Midlands Humane Society

Mentor to startup founders and young professionals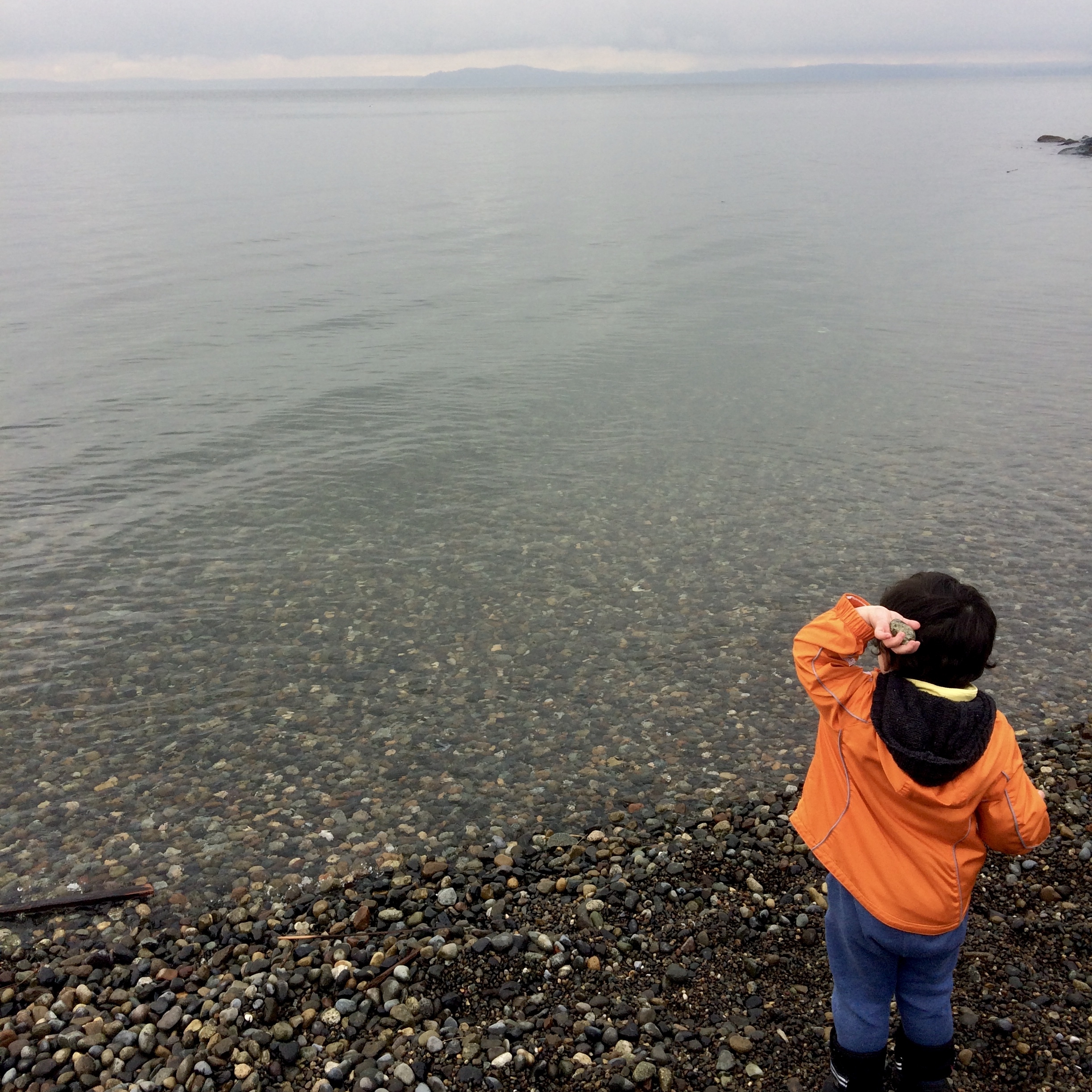 I wrote this letter before moving from Seattle to London. I want to make this a part of "Here" because the help I've received from Jen after moving here, has been such an important part of our lives!
Dana's Website, BoastHouse
JEN ARMSTRONG
My passion is to ensure the happiness and emotional wellbeing of individuals, children and families. Yoga and mindfulness have helped me greatly on a personal level, so I fully understand the power and positive influence it can have. Through my work in various educational and home-based environments, I have witnessed and proved the effectiveness of yoga and mindfulness techniques on individuals and, in particular, on children. Alongside the physical benefits, it can also aid emotional awareness and understanding. The beauty of Family Yoga is that it also helps foster family connections through shared experience and understanding, which provides a vital opportunity for parents to act mindfully for their children to observe and digest.
Master of Science, Developmental and Educational Psychology (October, 2013)

Bachelor of Science, Psychology with Sociology (July, 2012)

95-hour RCYT Children's Yoga Teacher Training

200-hour RYT Ashtanga Vinyasa Flow Yoga Teacher Training

8-week Mindfulness based stress reduction course with beingmindful.co.uk

Trained facilitator in Roots of Empathy, The Parent Nurture Program, Teen Talk Parenting Program, Restorative Approaches, Motivational Interviewing and Solutions Focused Therapy.

5 years experience of Family Support Work / Parenting Support Work

6 years experience of mentoring and supporting young people.

Nutritional advisory course
I have been writing yoga stories which could greatly benefit children and families with a specific need, such as a child that won't go to sleep, or simply a family who just want to have more fun together!
Jen's Website, Zen Armstrong