Fun Stocking Stuffers and Christmas Gifts With A Mindful Twist
There are so many amazing products out there to help you and your family integrate yoga and mindfulness into your household routine, so we thought we'd put a collection together for you to consider! There's no doubt you'll have your little yogis learning the power of breath to relax and the joy of a Tree Pose for focus in no time! Not to mention, all of these gift ideas offer ideas for activities that are great for quality time and family bonding too. Enjoy! xo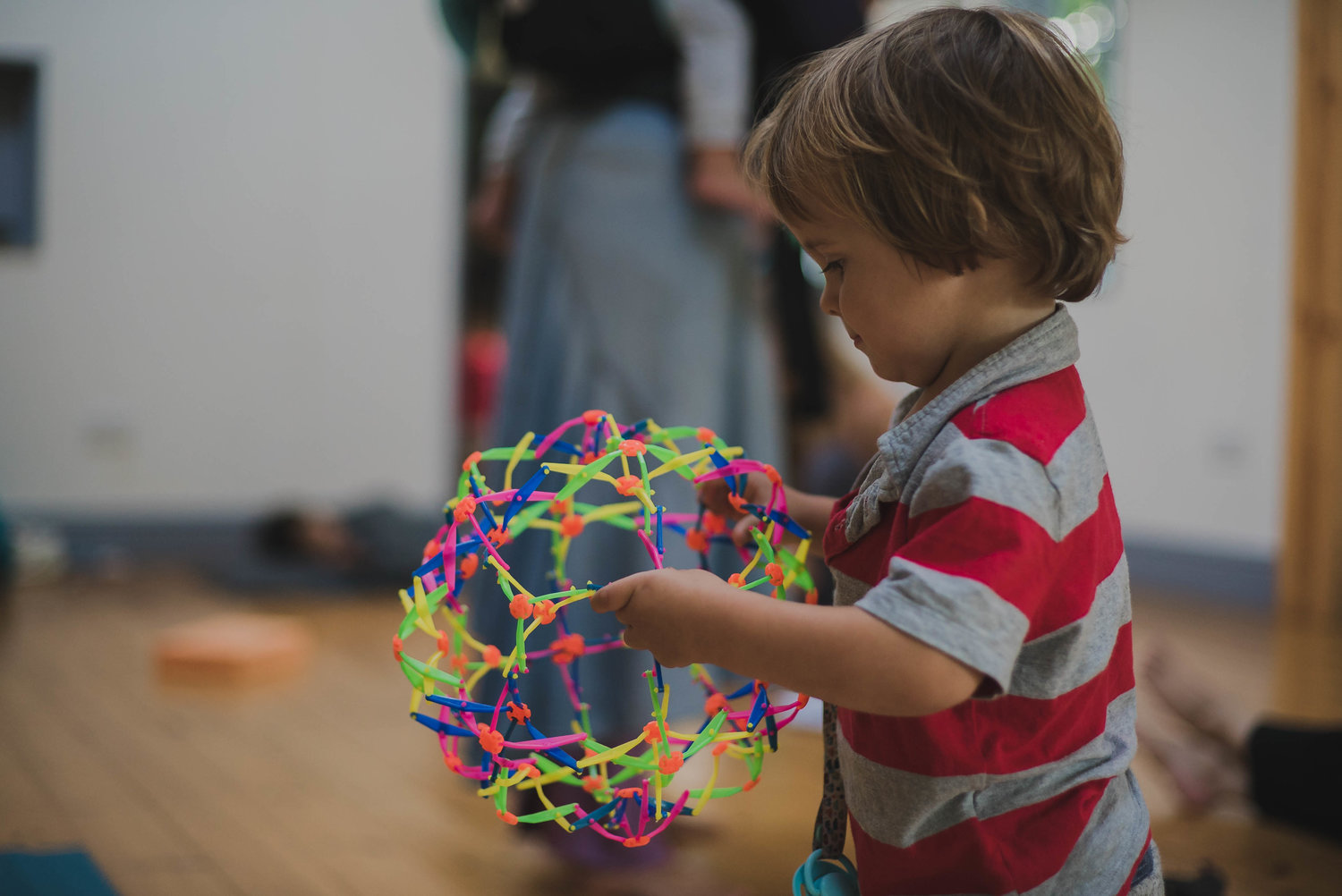 Always a favourite with children and parents as a wonderful tool to help teach the power of focusing on your breath. We love the breathing ball and consider it a must-have for every household.
Maggie & Rose "Make" Collection
Making any and all types of art is one of the most creative, mindful activities for children (and adults) to do. We love the beauty of Maggie & Rose and their collection of supplies to help create your next masterpiece!
Starry Play Tent, Nordic House
"Make space for imagination and magic - two of the greatest gifts we can give our children, especially at Christmas!" ~ Perfect words from Nordic House on their Instagram page. We love tents and teepee's for children for exactly this reason and even had a "Relaxation Corner" for our Om:Pop Mindful Pop-Up at Melcombe Primary School in Fulham.
Here is an original recipe for a non-alcohol spicy punch with YOGI TEA® – the ideal beverage for the cold days that will sweeten your holidays. 200 ml Christmas Tea, 100 ml grape juice, Christmas lighting, Your favourite music, Optional: Your loved ones
Yummi Yogi Cookie Cutters
How adorable are these cookies made from the Yummi Yogi cookie cutters?! We love these cheeky little products by Yummi Yogi which you can find on Amazon, or direct on the Yummi Yogi website.
Using essential oils to de-stress and relax is a simple, yet brilliant experience! Just as Jen does in her Yoga classes, you can rub a bit on your temples, close your eyes, take a deep breath and relax. Fall into 1000% relaxation mode and play "Higher Love" by James Vincent McMorrow and rest in Savasana pose. There are many great brands, but we recommend Tisserand.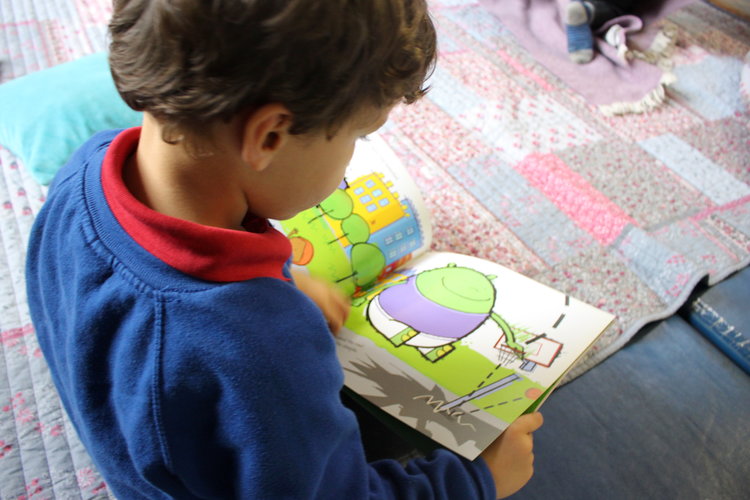 Yoga Ogre by Peter Bently
We love this fun and cheeky book about the Yoga Ogre! In our minds, Yoga doesn't have to be so serious all of the time and this book is a great way to break the ice if it seems intimidating. "Ogden the Ogre was worried one night. 'My jim-jams have grown far too short and too tight! How has my tum got so terribly wide? I only eat twelve meals a day,' Ogden sighed."
Breathe With Me by Mariam Gates and Sarah Jane Hinder
"When you're mad or worried or can't wake up in the morning, what can you do? Use the amazing super-power that you already have—breathing. - Our newest offering from the bestselling creators of Good Night Yoga teaches kids fun and easy breathing practices based on the proven methods of yoga and mindfulness meditation."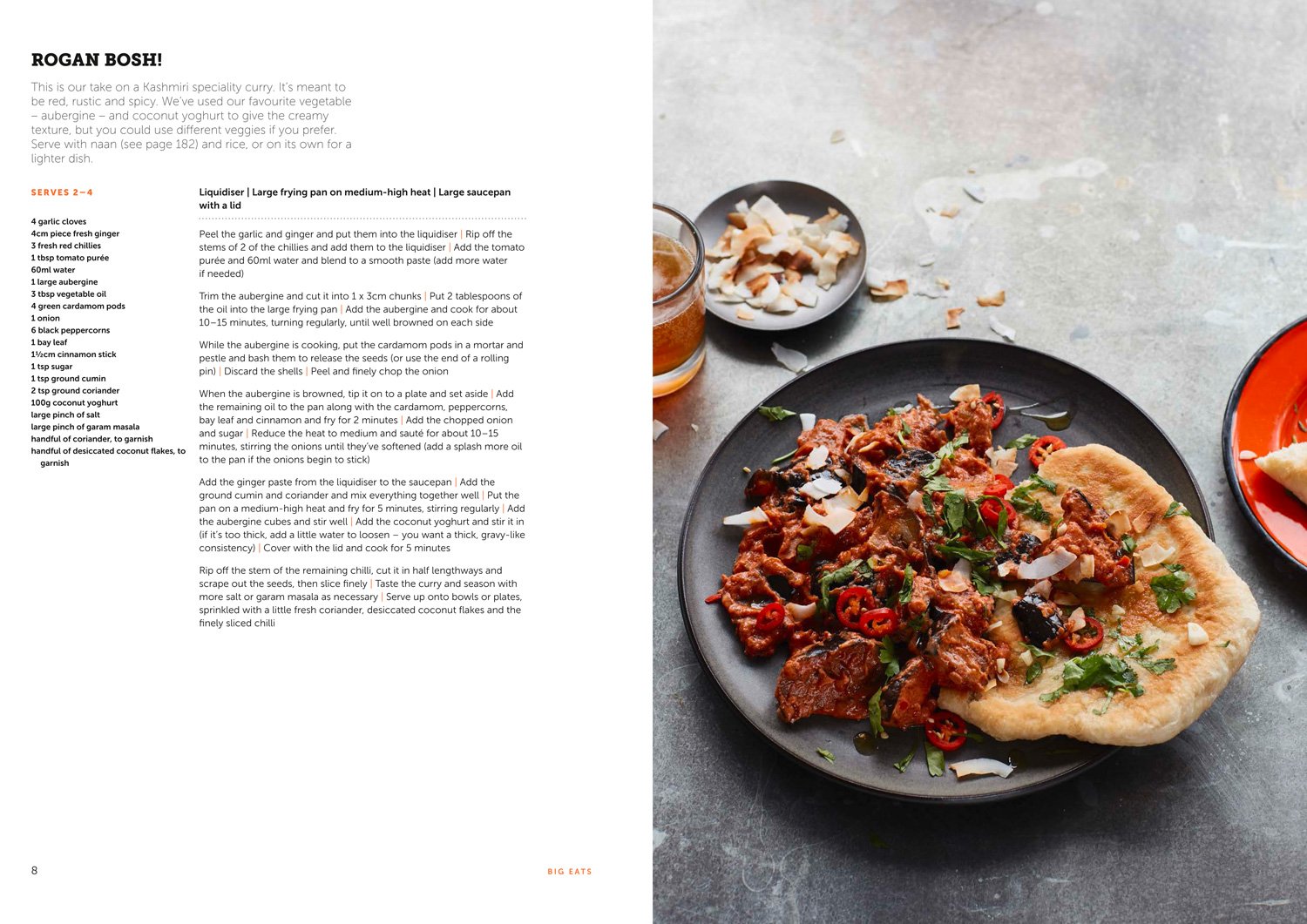 BOSH!: Simple Recipes. Amazing Food. All Plants.
Henry Firth and Ian Theasby, creators of the world's biggest and fastest-growing plant-based platform, BOSH!, are the new faces of the food revolution. Their online channels have well over 1.8 million fans and constantly inspire people to cook ultra-tasty & super simple recipes at home. Always ensuring they stick to fresh, supermarket-friendly ingredients, BOSH! truly is "plant-based food for everyone".